Learn Cybersecurity
Cybersecurity is one of the fastest growing career paths in the world. With techniques through programming, web exploitation, linux tools, and cryptography, there's so much to learn about this fascinating topic!
CyberStart America
A capture the flag compeition that students from across the United States compete in. CyberStart America is the most enjoyable way to discover your talent, advance your skills and win scholarships in cybersecurity! Click here to learn more.
picoCTF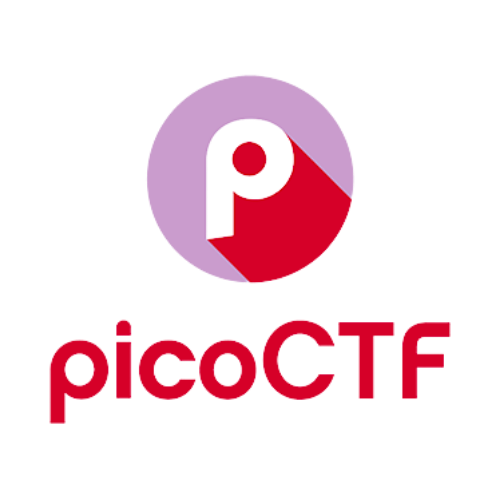 Developed by Carnegie Mellon, picoCTF is a capture the flag cybersecurity game for high school students. Join CyberUnicorns as we tackle various problems from this competition!
Scholarships
With CyberUnicorns, you can win scholarships from The National Cyber Scholarship Foundation. With award levels for Semifinalist, Finalist, National Cyber Scholar, and National Cyber Scholar with honors, it's not too difficult to boost your college resume!